In 2015, Changsha Xinxin Public Welfare Promoting Foundation was launched by Associate Professor Biao Zhang and other Business School faculty in Hunan University. It is the first city-level and a certified non-profit fundraising organization. This foundation's mission of is helping minority groups who can't afford education and live under the poverty line.
Prof. Zhang is an experienced social worker who manages the operation, working with other faculty members, alumni and donors to expand the giving pool and attract donations to help fundraising.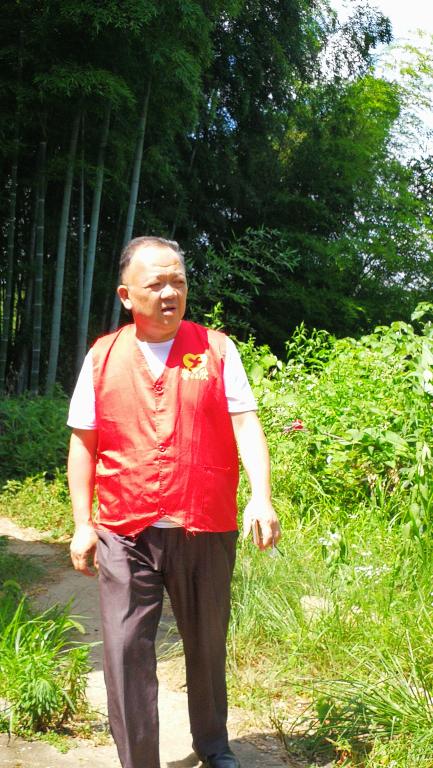 (Professor Biao Zhang)
To further enlarge the school's social impact beyond the campaign, the foundation also hosts information session to develop sympathy and college youth volunteer site for community service. Students develop organizational skills and polish teamwork with limited instruction and guidance as they participate in the charitable event.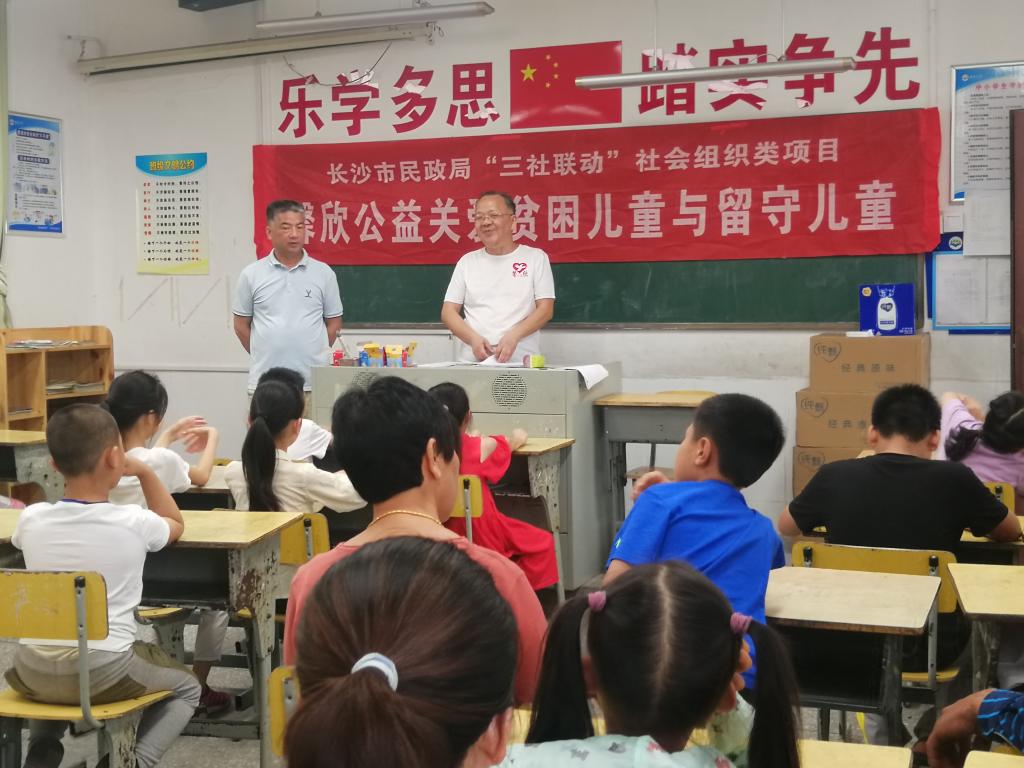 (Conferment to Xinxin by Changsha Municipal Civil Affairs Bureau)
The foundation held more than 200 events with over 2600 participating volunteers to the cause; charitable expenditures amounted over¥580,000, sponsoring more than 240 students from a poor family and handed over¥450,000 financial aid and over¥160,000 for left-behind children for aged and widowed seniors.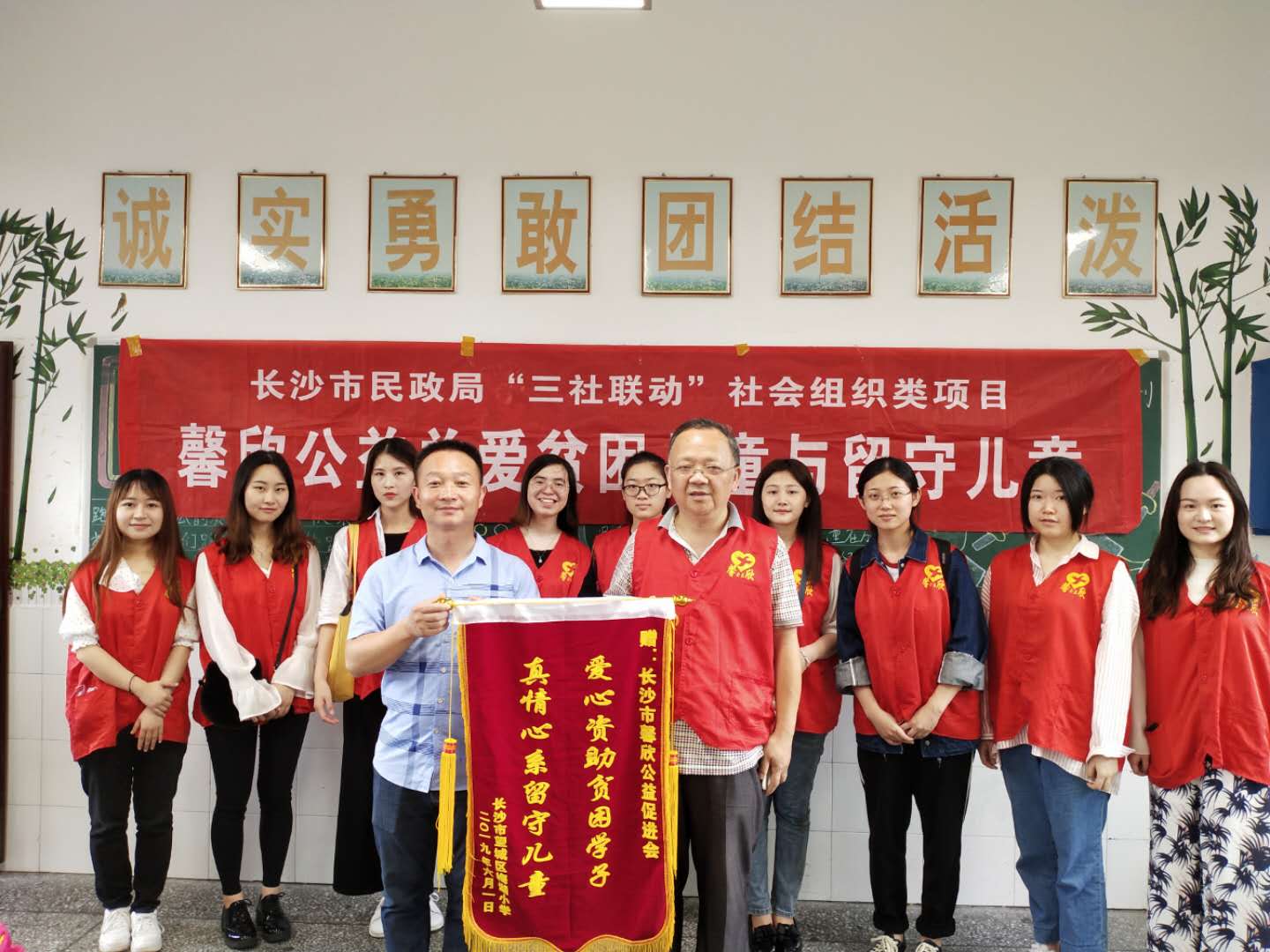 (Social welfare activities by Xinxin for children in poverty and left-behind children)
Dean Zhi Yang said:"Participation in social welfare events drawn people's attention to social issues. In 2020 we had won the battle against poverty and achieve the goal of building a moderately prosperous society in all aspects. In the past, fundraising for the foundation has been successful, and it should in the future maintain engagement with more stakeholders about how they can get involved with fundraising."
Publisher: International Center